FURTHER READING

Clarke, Jay A., 'Becoming Edvard Munch: Influence, Anxiety and Myth' (Art Institute of Chicago, Chicago, 2009)

Heller, Reinhold, 'Edvard Munch: The Scream' (Allen Lane and Penguin Press, London, 1973)

McShine, Kynaston, 'Edvard Munch: The Modern Life of the Soul' (Museum of Modern Art, New York, 2006)

Prideaux, Sue, 'Edvard Munch: Behind The Scream' (Yale University Press, New Haven and London, 2005)
Featured in...
Popular culture, poetry, music and visual arts and the roles they play in our society.

Browse the 19th Century era within the In Our Time archive.
In Our Time Downloads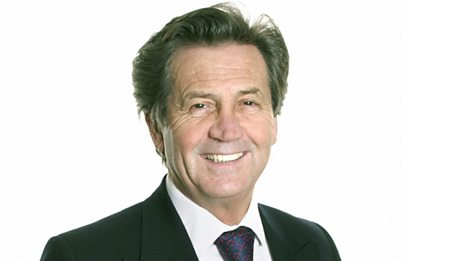 Every episode of In Our Time - available to download to listen to when & where you want.