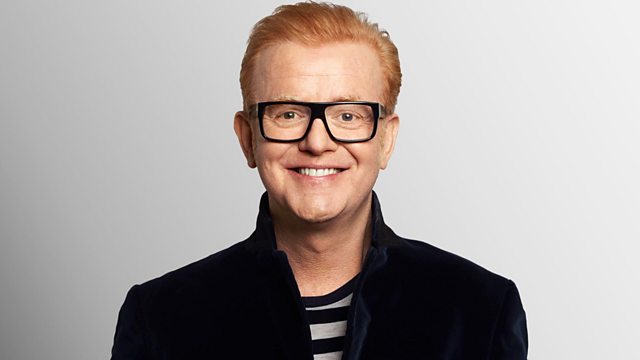 10/03/2010
Today's show was dedicated to all the pot hole gangs out and about today and the show was entitled "Keep filling boys, keep filling!!"
Ashleigh Macaskill from the Isle Of Lewis announced on the Mega-Phone-Call that she has finished knitting her Mother's Day tea cosy, and will start work on a bobble hat.
Editor of 101 More One Pot Dishes, Jane Hornby was today's Mystery Guest.
Last on