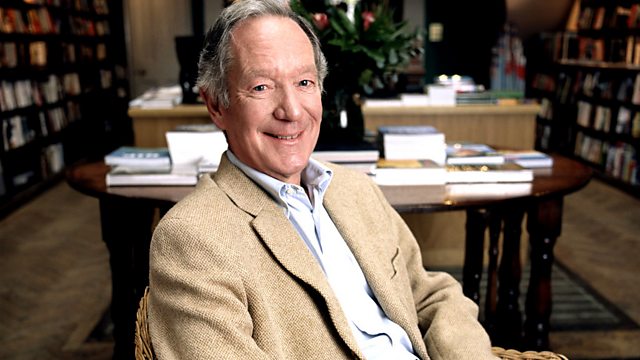 17/03/2010
How much choice should people undergoing IVF have in the background of the donors of eggs and sperm? Patients at clinics in America can choose on the basis of ethnicity, hair colour, education and even hear interviews with the donors. Is this inherently immoral? The heart of this issue is that demand for eggs and sperm outstrips supply. So if altruism and generosity aren't solving the problem, why not let the market do the job and pay people the going rate for their gametes?
Witnesses:
Professor Gedis Grudzinskas, ex-medical director of the Bridge Centre Fertility Clinic; now a consultant in infertility and gynaecology
Dr Alexina McWhinnie, ex-senior research fellow at Dundee University Department of Social Work and writer on the subject of the long-term effects of donor insemination. Author of a book called Who Am I?
Professor Janet Radcliffe Richards, professor of practical philosophy at Oxford University
Dr Vivienne Nathanson, head of science and ethics at the British Medical Association.
Last on