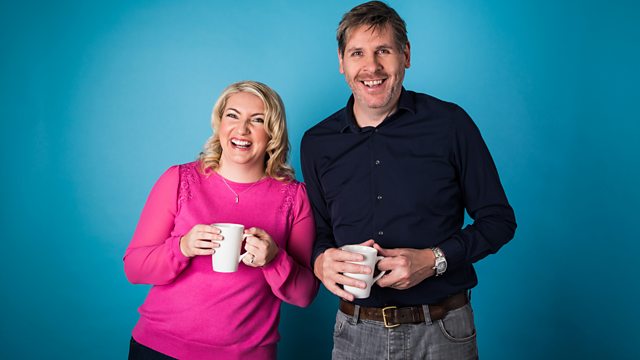 10/03/2010
Two local authorities apologise for failing to protect two women who were repeatedly raped by their father over a 25 year period.
Gordon Brown imposes a pay freeze on senior civil servants, NHS managers, consultants, judges and high ranking members of the military.
The father of the five-year-boy old kidnapped in Pakistan last week has returned to Britain, against the advice of the Pakistani police.
And, Chester City go out of business after being wound-up at the High Court over unpaid taxes.
Last on