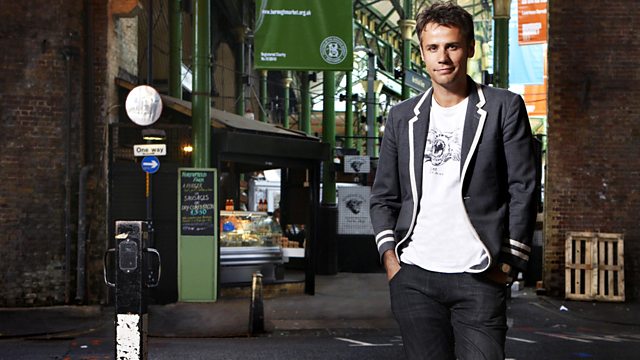 10/03/2010
Mackenzie Crook, star of The Office and Pirates of the Caribbean, talks about the critically acclaimed play, Jerusalem, in which he's currently starring in the West End.
Stand-up comedian Russell Kane goes all Shakespeare on us as he tells us about his show Fakespeare: The Tragickal Saveings of King Nigel with which he's touring at the moment.
Coverage of the findings of a serious case review into a man who fathered nine children by raping his daughters over nearly quarter of a century.
Review of the premiere of 'Love Never Dies' the prequel to Phantom of the Opera.
And on Osama bin Laden's 53rd birthday, Richard looks at America's obsession with the Al-Qaeda leader, the mystique surrounding him and the hunt to find him.
Last on