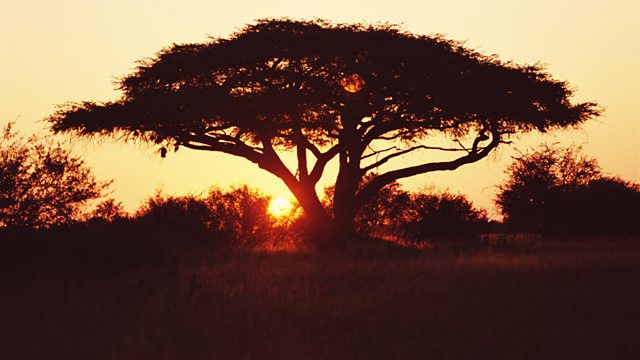 My Cousin-Sister Rambanai
My Cousin-Sister Rambanai is the next selected story from An Elegy for Easterly, Zimbabwean writer Petina Gappah's debut collection and winner of the Guardian First Book Award for 2009. Today - when Rambanai returns from Dallas to Harare her exuberant sparkle is irresistible, but a new search for a bigger world has unexpected outcomes.
Each of the three stories selected from An Elegy For Easterly are acutely observed, powerful and poignant. They are populated by characters struggling to live in Mugabe's Zimbabwe, who despite the hardships of their everyday lives, are also resilient and imaginative, and not without a wry sense of humour.
Writer: Petina Gappah is a Zimbabwean writer with law degrees from Cambridge, Graz University and the University of Zimbabwe. Her short fiction and essays have been published in eight countries.
Reader: Chipo Chung appeared in the National Theatre's 2009 production of Phedre, currently she can be seen in the television series, Camelot.
Last on