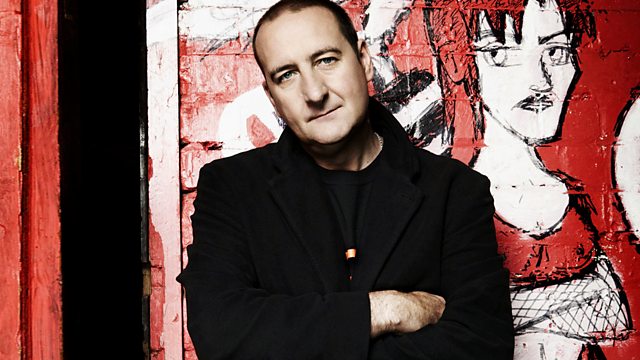 11/03/2010
Retribution Gospel Choir will be our special session guests tonight. Plus Rob Hughes will be luring Marc into a Parallel Universe.
All the way from Duluth, Minnesota Retribution Gospel Choir feature two thirds of the mighty Low, Alan Sparhawk (guitar, vocals, sampler) and Steve Garrington (bass), alongside Eric Pollard (drums, vocals) (the final third of Low, Sparhawk's wife Mimi Parker gets to stay home, although she does guest on their records).
Their second album, appropriately entitled "2" came out on in January and they're touring Great Britain and Europe in March to promote it. We'll be grabbing them as they pass through Manchester.
Last on