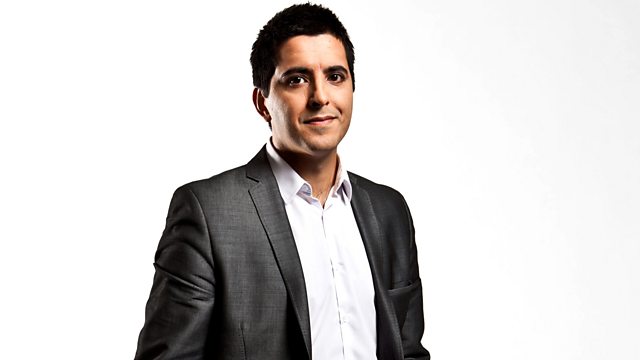 Manchester United v Aston Villa
Cup holders Manchester United take on five times winners Aston Villa in a final to set pulses racing. Both teams had extraordinary semi-finals with United edging past rivals City and Villa beating Blackburn by a 7-4 aggregate score.
Manish Bhasin is at Wembley with Steve Claridge to introduce highlights of what promises to be a free scoring game.
Last on