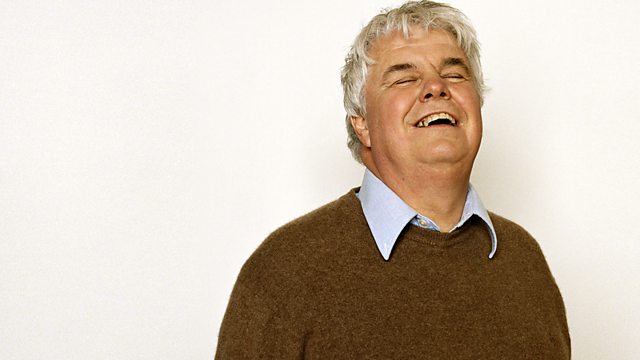 19/03/2010
Listen in pop-out player
Ever hired a car and had your credit card hit with extra charges long after the holiday? The EC tells us that it's clamping down on sharp practices in the industry.
Blockbuster video is up for sale - could the chain disappear from the UK altogether?
Bournemouth's artificial surf reef. Surfers say the waves aren't rolling in - and nor are the tourists.
Last on