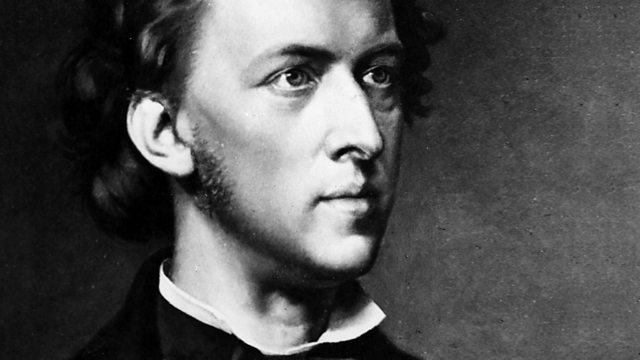 Adam Zamoyski's biography of the brief but eventful life of the great Romantic composer Frederic Chopin, from Polish child prodigy to Paris dandy, his turbulent relationship with George Sand and his early death, penniless in Paris.
Chopin meets the most notorious woman of the day, the cigar-toting, cross-dressing writer George Sand. Not long after, the two raise eyebrows in Parisian society when they become lovers. The unlikely couple set out for Majorca where ill health and the suspicions of the locals almost result in Chopin's early demise.
Abridged by Doreen Estall.
Last on