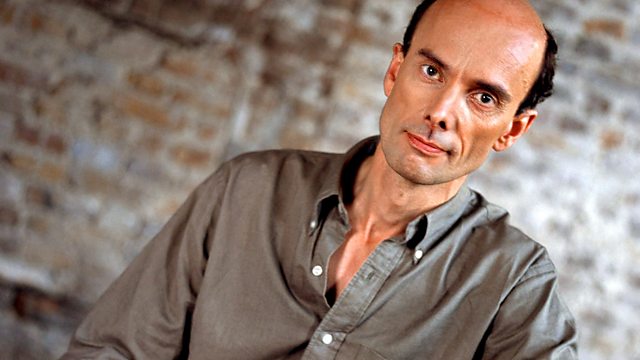 OAE/Fischer
Presented by Martin Handley
The OAE performs part of its Beethoven Symphony Cycle, which continues throughout the year. For tonight's concert the period instrument ensemble are led by the Hungarian conductor, Ivan Fischer, known for his electrifying and energetic performances.
Beethoven's second Symphony overflows with humour and vitality, even though he was struggling with his increasing deafness at the time. Some of his contemporaries found it a challenge, but today with the benefit of hindsight it can be seen as forward-looking whilst also acknowledging its classical Viennese heritage.
With the now-famous 'Eroica' symphony Beethoven really was breaking new ground. However much it owes to his initial admiration of Napoleon, Beethoven was writing on a grandiose scale, injecting the work with a sense of heroic breadth and drama.
Before each symphony, writer and broadcaster John Suchet reads extracts from his fictionalised biography of Beethoven - 'The Last Master' - which illuminate Beethoven's life at the time of their composition.
Beethoven: Symphony no.2 in D
Beethoven: Symphony no.3 in E flat 'Eroica'
Orchestra of the Age of Enlightenment
conductor Ivan Fischer
Followed by a focus on Baroque and Baroque-inspired organ music from the BBC Archive and European recitals:
Joseph Seger: Prelude and Fugue in C minor
Pavel Kohout (organ)
Bach: Trio in G
Jacques van Oortmerssen (organ)
Brahms: Two Chorales on 'Herzlich tut mich verlangen'
Susan Landale (organ)
Bach: Memento: Mattheus-Final
Ben van Oosten (organ)
Messiaen: La Nativite du Signeur
Gillian Weir (organ)
Last on