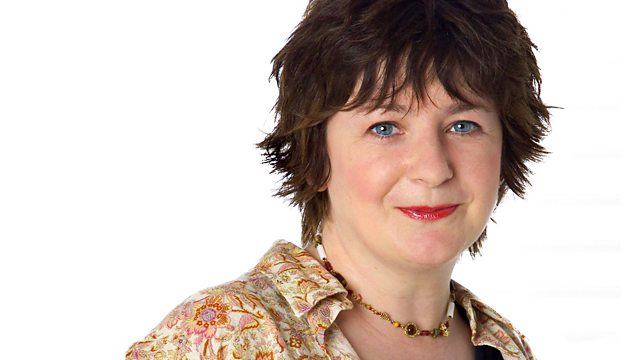 Weekend Woman's Hour
Listen in pop-out player
With Jane Garvey. Should MPs be allowed to job share? That's a proposal being put forward by one Liberal Democrat, who says its a good way to make Parliament more manageable for those with families, especially women. Two people would stand on one ticket, each would work three long days and split the workload. The idea is seen as one way to encourage more women to stand for Parliament. But would it work?
Lynda Bellingham is one of Britain's best-loved actresses, with an acting career spanning more than 40 years. She is currently on stage in Calendar Girls and is a regular on ITV's Loose Women. She has just written her autobiography, where she talks for the first time about being adopted and the effect this had on her own self-worth. Lynda was in her mid-40s when she finally met her birth mother, and she reflects on the impact this had on her life and her enduring love for her adoptive parents.
More than half of voters in the UK believe women should be banned from wearing the burka in public, and this is a sentiment echoed across Europe. As part of Woman's Hour's Winning Women's Votes series, Jenni speaks to Nigel Farage from UKIP and Salma Yaqoob from Respect about why they think the burka has become such a divisive symbol.
We also hear from a woman who turned the intimate and graphic details of her sex life into a highly successful anonymous blog and book, only to have her true identity revealed by a national newspaper. How did her family and friends - not to mention her numerous lovers - respond to the news that the woman they thought they knew was actually the 'Girl with a One Track Mind'?
Last on