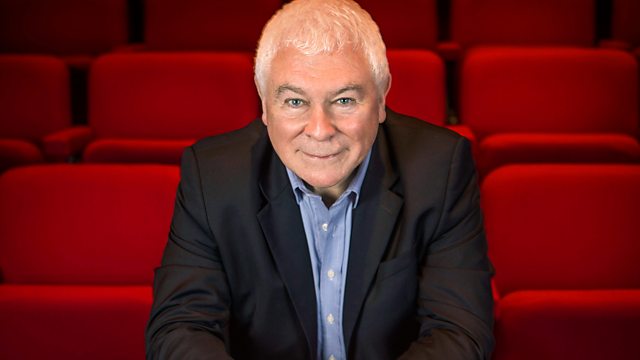 10/03/2010 Roger Woodward, Stephane Deneve
Presented by Sean Rafferty.
With a selection of music and guests from the music world including Australian pianist Roger Woodward, who performs in the studio. He is in London performing a rare recital for the Tait Memorial Trust and talks to Sean about his well-reviewed disc of Bach's Well-Tempered Clavier.
Also, conductor Stephane Deneve talks to Sean from Glasgow where he is in rehearsals with the Royal Scottish National Orchestra, for their performances of Mahler's Sixth Symphony. He talks to Sean about his latest disc release and plans for the future.
Main news headlines are at 5.00 and 6.00
E-mail: in.tune@bbc.co.uk.
Last on