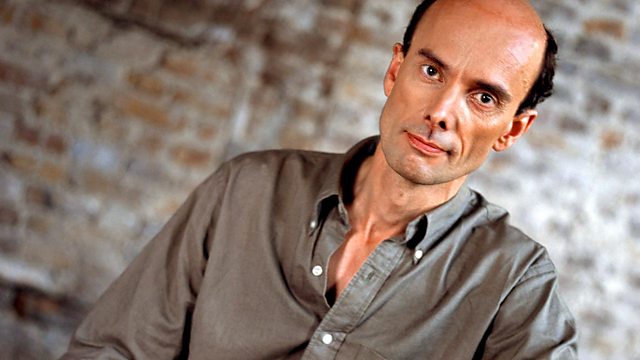 Ulster Orchestra/Walker
Presented by Martin Handley
The Ulster Orchestra performs a programme full of colour and vitality with the conductor Garry Walker. Charm, grace and lightness of touch inform Ravel's Le tombeau de Couperin, a tribute both to the great masters of the French Baroque and to his friends who died in the First World War. These dance movements are exquisitely orchestrated from his earlier piano suite.
The visionary and highly original prose poems of the French poet Rimbaud inspired an equally fantastical response from the young Britten. The hallucinatory, dreamlike quality of Rimbaud's Les illuminations challenged Britten to create sparkling textures and shifting harmonies for string orchestra, with the texts to be sung by either a tenor or soprano. In this concert the orchestra are joined by Elizabeth Watts.
Dvorak's Sixth Symphony rounds off the programme. It is a delightful work, full of light orchestral sonorities and free-flowing melodies, suffused with Bohemian folksong and dance tunes.
Ravel: Le tombeau de Couperin
Britten: Les illuminations
Dvorak: Symphony no.6
Elizabeth Watts (soprano)
Ulster Orchestra
conductor Garry Walker
Followed by a focus on Baroque and Baroque-inspired organ music from the BBC Archive and European recitals:
Bach: Prelude and Fugue in A minor BWV543
Peter Hurford (organ)
St Catherine's College Cambridge
Liszt: Prelude & Fugue on B A C H
Christopher Herrick (organ)
Hong Kong Cultural Centre
Hindemith: Sonata no.2
David Sanger (organ)
Bromley Parish Church
Last on