FURTHER READING

Aldhouse-Green, Miranda, 'Boudica Britannia: rebel, war-leader and queen' (Harlow, England; New York: Pearson Longman, c2006)

Aldhouse-Green, Miranda, 'Exploring the World of the Druids' (Thames & Hudson, 2005)

Hingley, R. & Unwin, C., 'Boudica: Iron Age Warrior Queen' (London:
Hambledon and London, 2005)

Hingley, Richard, 'The Recovery of Roman Britain 1586 to 1906: A Colony So Fertile' (Oxford: Oxford University Press, 2008)

Hingley R., 'Roman Officers and English Gentlemen' (London: Routledge, 2000)

Mikalachki, Jodi, 'The Legacy of Boadicea: Gender and Nation in Early Modern England' (London: Routledge, 1998)

Sealey, Paul, 'The Boudican Revolt Against Rome', 2nd Edition (Shire Archaeology, 2004)

Watts, Dorothy, 'Boudica's Heirs: Women in Early Britain' (London: Routledge, 2005)

Webster, Graham, 'Boudica: The British Revolt Against Rome AD 60' (London: New York: Routledge, 1993 rev. edition)

Wood, Juliette, 'Celtic Goddesses: Myths and Mythology' in 'The Feminist Companion to Mythology', ed. Carolyne Larrington (Pandora Press, 1992)
Featured in...
Historical themes, events and key individuals from Akhenaten to Xenophon.

Browse the Ancient Rome era within the In Our Time archive.
In Our Time Downloads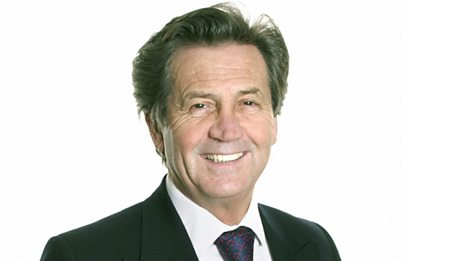 Every episode of In Our Time - available to download to listen to when & where you want.