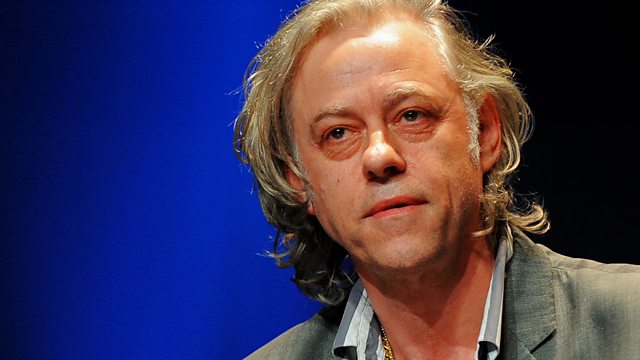 10/03/2010
Listen in pop-out player
Bob Geldof has called for the BBC's head of global news to be sacked, along with two other journalists, over a report on the misuse of aid to Ethiopia in the 1980s. One of those in his firing line, World Service current affairs editor Andrew Whitehead, explains why he stands by the report and one of the groups that distributed relief, Christian Aid, say why they are still so concerned.
After almost a week on the front pages, the tabloids have moved on from the Jon Venables story for now. Were they right to insist on the authorities revealing his new identity? And how well did the Ministry of Justice handle the media coverage? Former News of the World editor Phil Hall discusses this with Lorraine Davidson of The Times.
BBC3 has been under scrutiny since it avoided the axe in the BBC's strategy review, with calls for it to be closed instead of 6 Music. Steve Hewlett asks controller Danny Cohen if he can make the case for Snog, Marry, Avoid and Hotter Than My Daughter over 6 Music's Lauren Laverne.
Last on