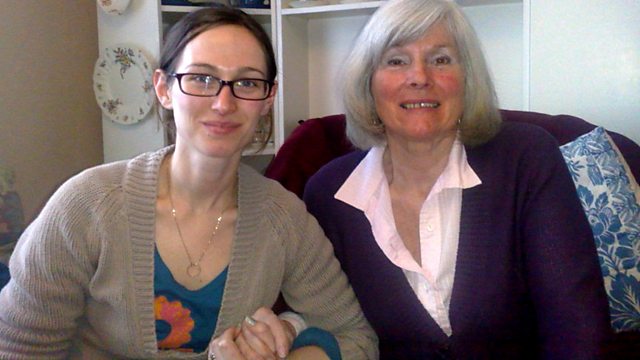 Mothers and Daughters
The producers of Woman's Hour asked listeners to tell them about their experiences as mothers and daughters, and hundreds of women replied. From these responses, this programme for Mother's Day tells three exceptional stories of mothers and daughters lost and found. All of them went through through years in which their relationships had broken down completely; divorce, alcohol, religious differences all played their part. For years they lost each other; but then they found each other again. Now reconciled, they talk movingly about rediscovering their love.
A Loftus production for BBC Radio 4.