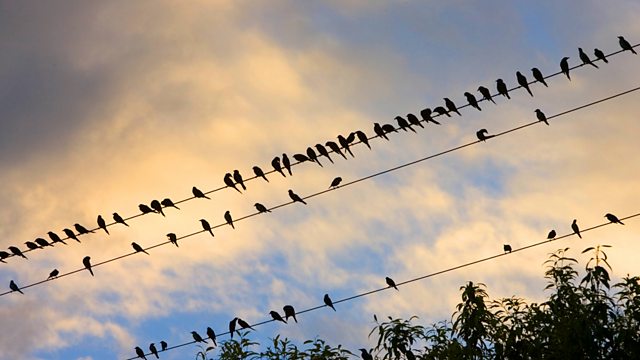 Lucy Island
The Wire: Lucy Island
by Laura Lomas
A powerful piece of new writing by one of Britain's most promising new playwrights in which a grieving young woman transforms herself and her community.
CAST
Lucy ..... Georgia Groome
David ..... Joe Dempsie
Dianne ..... Esther Coles
Phil ..... Tony Bell
Vicky ..... Sophie Ellerby
Amy ..... Keely Beresford
Directed by Marc Beeby
THE WRITER
Laura Lomas is from Derby. She studied English at the University of Nottingham and completed an MPhil in Playwriting at Birmingham University in 2008. She has worked with the Royal Court and BBC writersroom on the 50 and 24 degrees projects, and has had rehearsed readings at Nottingham Playhouse and the Royal Court. Her first play Wasteland was produced by New Perspectives in April last year. Since then, her plays include Traces (Paines Plough, Lattitude Festival), 10,000 Metres Deep (Paines Plough and Oran Mor Theatre) and Us Like Gods (Hampstead Theatre Heat and Light). She is currently one of six writers on attachment with Paines Plough's Future Perfect Scheme.
THE CAST
Lucy Island features a top notch cast including GEORGIA GROOME (Tusk Tusk, London to Brighton, Angus Thongs and Perfect Snogging) as Lucy, JOE DEMPSIE (The Damned United, Merlin, Doctor Who, Listen to the Words) as David and ESTHER COLES (Titty Bang Bang, Doctors, Shameless) as Dianne.
Last on