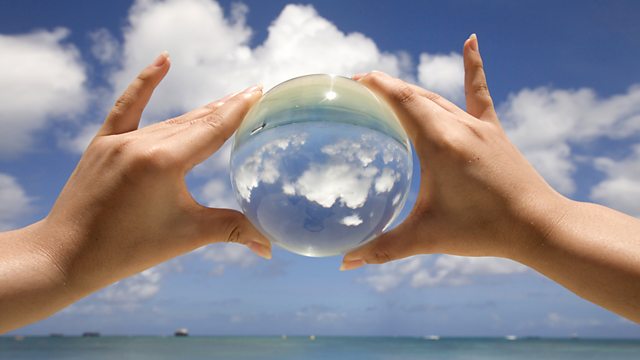 09/03/2010
Listen in pop-out player
Many of the world's living creatures are threatened with extinction - the great apes, tigers, blue fin tuna to name just a few. The last thing any conservationist would suggest is that we should teach children how to capture, kill and preserve these magnificent creatures. But there is one area of conservation that needs people to do just that, and unless they do then the chances of understanding and preserving thousands - if not millions - of species is jeopardised. Discover why conserving some species involves killing a few of them.
There's also the question of whether lead from spent WWII ammunition is affecting human health today, and why some earth worms curl up in a ball rather than run away and hide. Also, if one of the defining features of an insect is that it has six legs, how come there are some with only four?
Join Richard Daniel and his guests entomologist Richard Jones, soil scientist Dr Chris Collins of Reading University and Professor Philip Stott, an environmental scientist from the University of London.
A Pier production for BBC Radio 4.
Last on