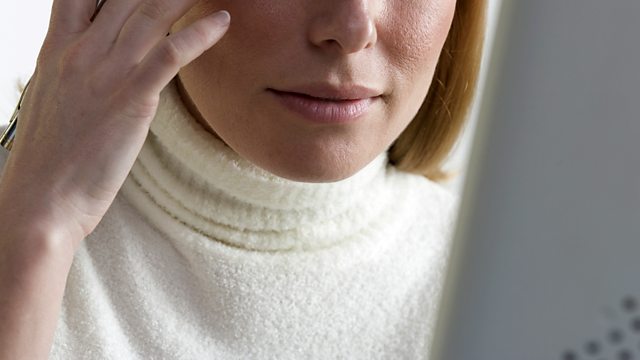 Say What You Want to Hear - The Endgame
By Tim Wright. Dotcom entrepreneurs Erik and Mike set up Say What You Want to Hear, a website for people to voice these secret thoughts. This play follows their adventures as they pursue love, fortune, football and film stars across Europe.
Erik ...... Stephen Tompkinson
Mike ...... Ewan Bailey
Scarlett ...... Keely Beresford
Jeannie ...... Alison Pettit
Jurgen ...... Bruce Alexander
Sylvie ...... Rachel Atkins
Directed by David Hunter.
Last on