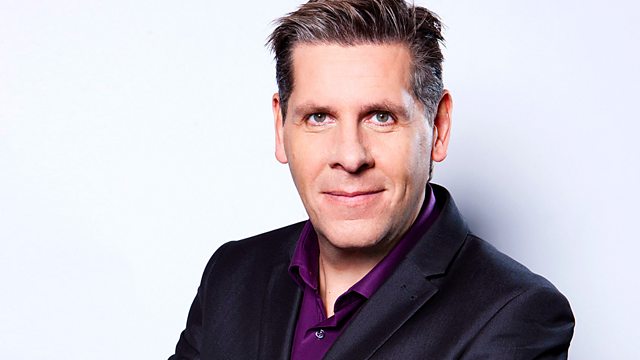 01/03/2010
Tom Littlewood pays tribute to BBC TV presenter Kristian Digby who was found dead at his home.
Reaction to novelist Hilary Mantel's comments that girls are ready to have babies when they are 14-years-old.
The delighted mother of one of the Brits who has turned up alive in Chile speaks to Tony of her relief.
And on his last night, Nick goes down the Chill Factor slope and reports on the Manchester United takeover and PS3 stories.
Plus, should people have to sit a competency test before owning a dog?
Call 0500 909 693 (free from most landlines but some networks and mobile operators will charge). Text: 85058 (charged at your standard message rate). Email: livesey@bbc.co.uk.
Last on