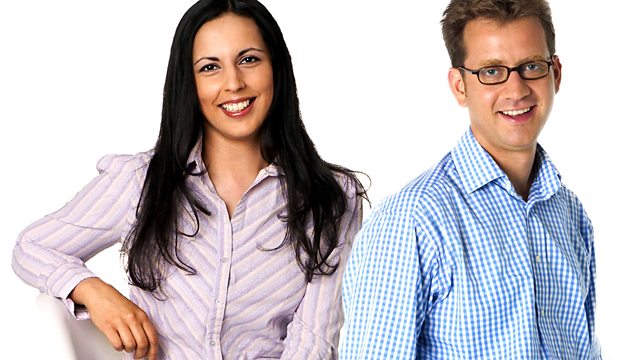 01/03/2010
The authorities in Chile say they are struggling to get food and water to survivors of the recent earthquake.
The Conservative Party donor and vice-chairman, Lord Ashcroft, has admitted he has "non-dom" tax status.
Police investigating the murder of a woman and her baby have arrested her boyfriend.
In sport, Wayne Rooney declares himself fit to face Egypt and gives his backing to John Terry.
Last on