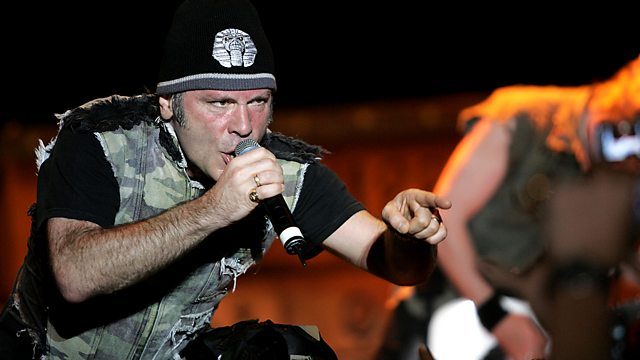 Iron Maiden: Flight 666
A film that documents the first leg of Iron Maiden's Somewhere Back in Time world tour, which took them 50,000 miles around the planet playing 23 concerts on five continents in just 45 days.
One of the stars of the movie is the customised Boeing 757, Ed Force One, which carried the band, their crew and 12 tons of stage equipment and was piloted by airline captain and Iron Maiden singer Bruce Dickinson.
The film gives a close-up, behind-the-scenes look at what happened on and off stage, when Maiden gave full access to a camera crew for the first time, and contains some of the most spectacular live footage yet seen of the band.
Taking the viewer from Mumbai to Santiago, LA to Sydney, Tokyo to San Paolo and all points between, through exhaustion and fan pandemonium, travelling with band and crew on the plane, to and from shows, in the bar and during leisure time, this really is Access All Areas.