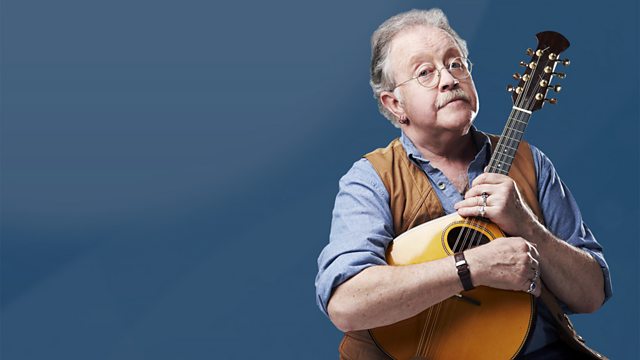 03/03/2010
Mike Harding presents an hour of the very best in folk, roots and acoustic music including news from the world of folk and the latest album releases.
Plus, an interview with legendary squeezebox player John Kirkpatrick, winner of the Musician of the Year award at the 2010 BBC Radio 2 Folk Awards.
From his early work with bands such as the Albion Country Band and Steeleye Span through to his more recent projects like Brass Monkey and Band of Hope, John Kirkpatrick has been one of the most prolific and influential musicians of the past four decades and has performed as a session musician on over 200 albums. He has also worked extensively in radio, TV and the theatre as a songwriter, composer and musical director and appeared in BBC 2's recent series Victorian Farm. He is widely regarded as one of the finest exponents of English music and dance.
Although a champion and lover of traditional music and song, his latest album The Dance of the Demon Daffodils is entirely made up of his own compositions performed on accordion, melodeon and concertina.
Last on