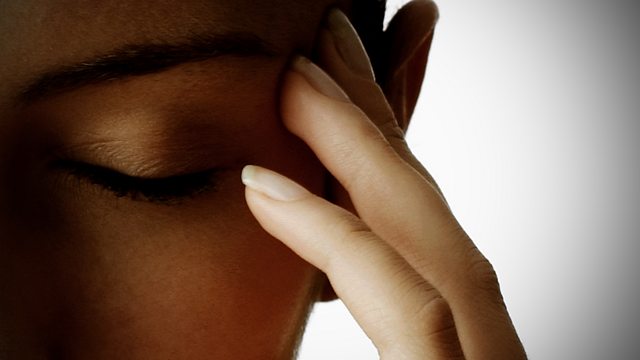 Dramatisation by Caroline Harrington of Hilary Mantel's blackly comic novel about a professional medium with a troubled past.
Alison tries to get the truth about her childhood out of her mother, but Emmie won't give her a straight reply. It's not until the appalling Morris and his evil spirit friends have caused another shocking death that Alison begins to get some answers. When Alison confronts Morris with the evil he's done, he counters by revealing the true extent of the vengeance that the young Alison took on her abusers. It's all too much for Colette, who announces she won't stay another day in the house.
Alison ...... Alison Steadman
Colette ...... Rosie Cavaliero
Morris ...... Bill Wallis
Emmie ...... Katharine Rogers
Directed by Sara Davies.
Last on