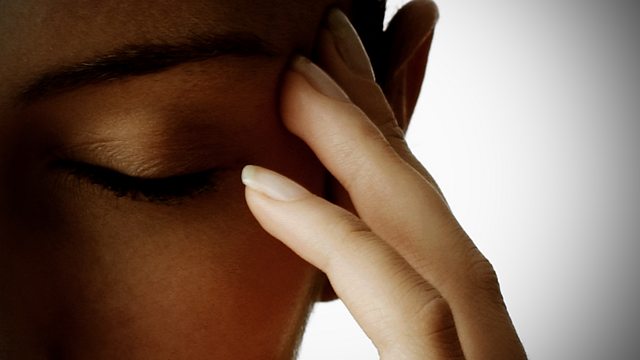 The Fiends Are On Their Way
Dramatisation by Caroline Harrington of Hilary Mantel's blackly comic novel about a professional medium with a troubled past.
Alison is increasingly troubled by a sense of foreboding, which becomes stronger on the return of her horrible spirit guide Morris. Her young friend Mart, banished by Colette from the garden shed but working with a group of labourers over the road, tells her he's seen a white van full of boxes arrive looking for her. The news brings back terrible memories to Alison, who fears that the events of her childhood - and the evil men who were part of them - are getting closer all the time. Meanwhile, her assistant Colette is more interested in getting their accounts sorted out.
Alison ...... Alison Steadman
Colette ...... Rosie Cavaliero
Morris ...... Bill Wallis
Mandy ...... Adrienne O'Sullivan
Mart ...... Malcolm Hamilton
Directed by Sara Davies.
Last on