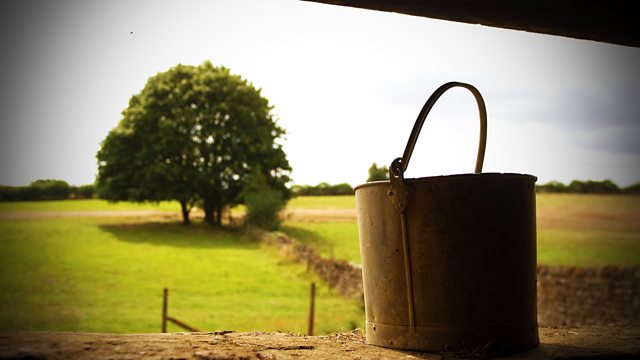 12/03/2010
Kate tells Adam she didn't expect Ruairi to become Jennifer's child in the way he has. Adam thinks Brian sometimes exploits Jennifer's kindness but he's keeping his eye on things to make sure she doesn't wear herself out. Kate's babysitting Ruairi later so that Brian can take Jennifer out for dinner. Adam remarks that some things never change. Trust Brian to turn a situation to his advantage.
Pip's overslept and David and Ruth are unhappy at how late she got in from the party. They think she should be in no later than eleven on a college night. Angry Pip feels like she's under house arrest.
Bert comes round to see to the broken tractor. He tells David about Jill giving him one of Phil's blazers. Both men are feeling Phil's loss.
Helen's really taken with Sipho. Kate thinks she's a natural with children. Kate doesn't feel like she knows Phoebe anymore. Helen's totally blunt with her. Since Kate made the decision to leave Phoebe with Roy, she's not been there to see Phoebe grow up. There are different ways of being a mother. Kate's just going to have to work out what's best for her and Phoebe.
Episode written by Mary Cutler.
Last on
Countryside Insights from The Archers