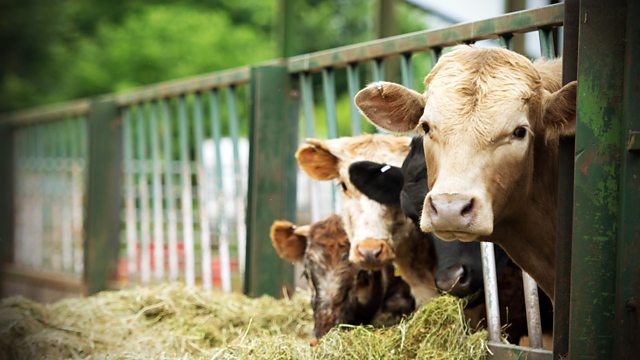 11/03/2010
Lynda comes over to Kathy's to make arrangements for the talent contest. Peggy has found the head of a collared dove on the church porch. Something appears to be using the churchyard as a hunting ground.
Kenton's eager to get going with the discussions, as they have got a lot to get through. They agree on a name for the contest: Ambridge Has Got Talent. Lynda and Kenton will be on the judging panel, so they just need to find a third judge.
Ruth's not impressed when Josh tells her that Pip's gone to a party with Jude. He asks if he can go over to Jamie's to study for a science test. Ruth agrees as long as he's back by nine. But Josh and Jamie have other plans. Armed with spray cans, they find a secluded wall to graffiti. Ed discovers them. If the boys don't volunteer to help with the clean-up at the weekend, he threatens to tell David and Sid who the graffiti culprits are.
Josh arrives home to a very agitated Ruth. She's not been able to get hold of Pip. Josh tells her not to wait up for her, but that's exactly what Ruth intends to do.
Episode written by Mary Cutler.
Last on