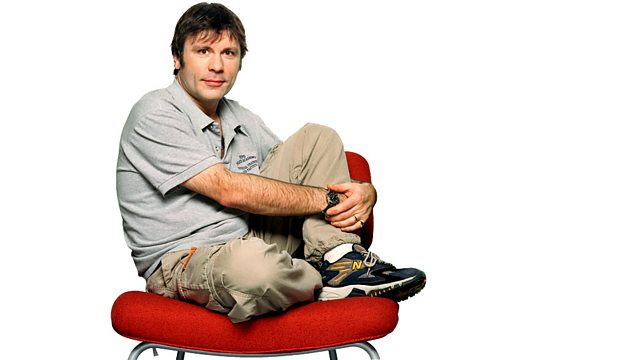 05/03/2010
Fear Factory are our guests this week.
Formed in LA twenty years ago Fear Factory were one of the first to combine the genres of death metal with industrial rock into their own unique sound. After releasing four critically acclaimed records, selling over a million albums and touring with Machine Head the guys seemed to be on an ascent to the top of the metal scene. However the group imploded in 2002 and chaos ensued. In-fighting, exhaustion and personal differences meant that the creative core of the group splintered.
We ask them to explain the split, to talk us through the process of making their new record Mechanize and to let us know how the new line-up is working out.
Last on