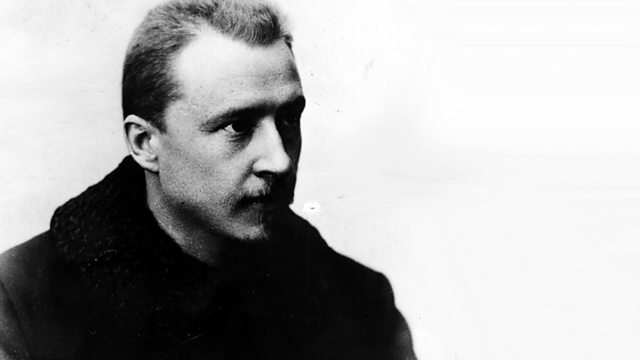 Who's Afraid of Hugo Wolf?
Hugo Wolf's reputation is for humourless, dense, difficult songs.Yet, when you listen to them, a different story emerges. They can be biting or tender, funny or sad, erotic or esoteric - but always as immediately appealing as those by Schubert or Schumann. How did Wolf gain such a mistaken reputation?
With performances of Wolf songs from Fischer-Dieskau, Elly Ameling, Ian Bostridge and Barbra Streisand amongst others, pianist and lieder-lover Iain Burnside traces Wolf's life and aims as a composer. In his quest to set the Wolf record straight, he is joined by fellow Wolf enthusiasts: Dr Susan Youens and Dr Amanda Glauert, the pianist Graham Johnson, and Jeremy Sams, whose father was the eminent Wolf scholar, Eric Sams.
Iain discovers how Wolf's sense of humour based on caricature and derision made him as many friends as enemies; how Wagner was both an ardent inspiration and a curse on Wolf's career; how Bizet's opera Carmen brought a new clarity of vision to Wolf's late song collections; and how the richnesses & sophistication of Wolf recordings past may be inhibiting our appreciation of Wolf today.
Last on