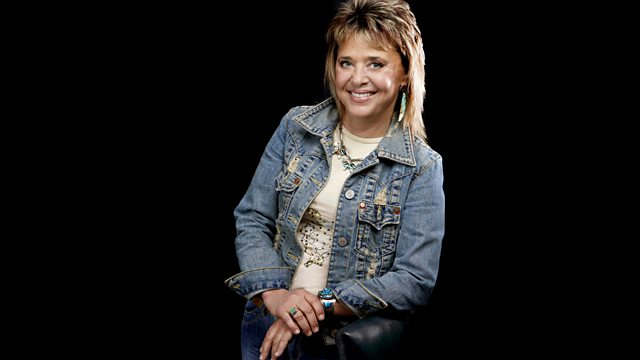 04/03/2010
Suzi Quatro plays the music she heard in her formative years, from doo-wop to Motown and rock 'n' roll, taking us through the 50s and 60s right up to the present day. Suzi often features American classics that never made the wireless over here and loves telling anecdotes about her American Heroes.
Every week Suzi focuses on a particular year in American chart history and once a month Suzi talks, in depth, to a special guest about their American influences.
Tonight Suzi breaks with tradition and remembers the cream of 60s female singing stars featuring music from Connie Francis, Wanda Jackson, the Toys, Brenda Lee, Carla Thomas and the Shirelles.
Last on