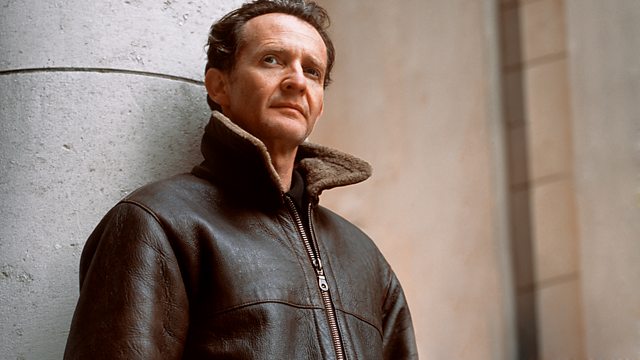 Listen in pop-out player
Roman detective Falco and his fellow prisoners are marched through the forest and finally meet the legendary Celtic priestess Veleda.
Justinus takes matters into his own hands when he volunteers to negotiate with her, but Falco is worried that he doesn't fully understand the implications of the meeting.
Starring Anton Lesser as Marcus Didius Falco, Gary Lewis as Helveticus and Oliver Hembrough as Justinus.
Dramatised by Mary Cutler.
Directed at BBC Birmingham by Peter Leslie Wild.
First broadcast on BBC Radio 4 in 2007.
Last on