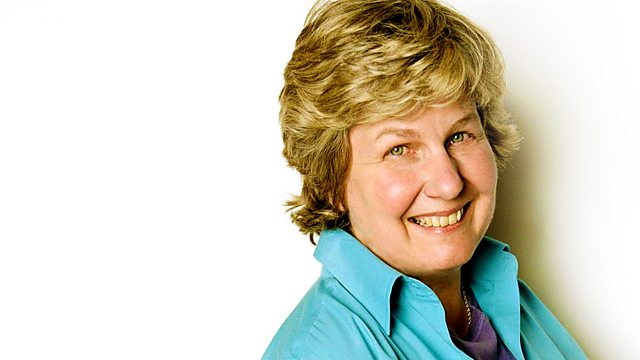 06/03/2010
Listen in pop-out player
To investigate the influence of the solar system on our planet the particle physicist Prof Brian Cox visits some of earth's most alien environments. He flies to the top of the atmosphere, dives to the bottom of the Pacific Ocean, ascends the world's tallest mountain and descends into a cave soaked in sulphuric acid; he witnesses a total solar eclipse and the aurora borealis. Brian tells Sandi Toksvig how, as the dunes of the Namib desert are rather like those of Mars, we can get an idea of what other planets are like by going to particular places on our own.
Chief executive of Oxfam Dame Barbara Stocking has travelled to dozens of countries. She talks to Sandi about her recent visit to Chad, a vast, dry country in Africa with a permanent humanitarian crisis of its own, strained by refugees from neighbouring conflicts. She explains lack of water is at the heart of the trouble and how the role of women in organising wells offers some hope.
There have been Jews in India for over 2,000 years; Sandi meets artist and writer Esther David from one Indian Jewish community to hear why they came to be there and how the two cultures have become intertwined. Esther also looks at the Jews who are leaving India and the Israelis who are travelling in the other direction to discover a different kind of Judaism.
Last on