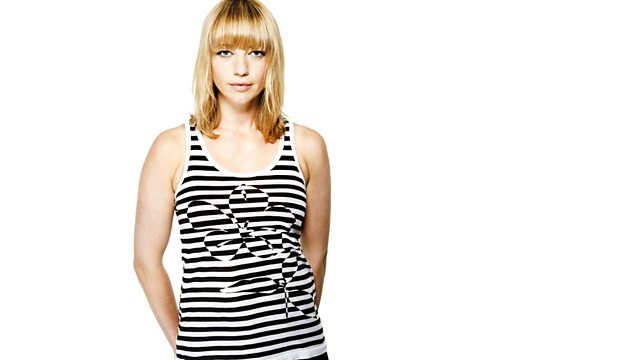 Tuesday - Sara is having a bad day
Sara is in for Fearne all this week while she's taking part the Sport Relief Million Pound Bike Ride. We link up with the team in Scotland to find out how the gruelling overnight cycle went.
Sara has another badly acted Making A Scene for you to play along with. But today wasn't the best of starts for Sara, she scratched the car on the way in and now has a birthday cake dilemma. Is it ok to use all that blue food colouring in an Iggle Piggle cake for her son?!
The Overall Most Popular Tracks
Most added tracks from this show