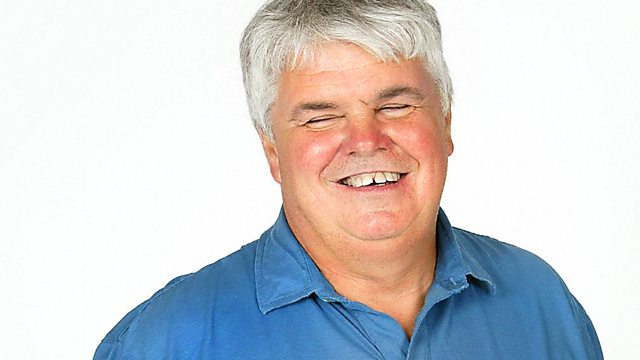 02/03/2010
Listen in pop-out player
Lord Low of Dalston, vice principal of RNIB, talks about the recent amendment to the Equality Bill, which strengthens the Bill to give blind and partially-sighted people the right to access printed information.
Ian Wood is a wheelchair user who is also visually impaired. He seeks advice on how best to indicate his dual disability from Dr Lin Berwick, who is herself totally blind and has been a permanent wheelchair user for 45 years. Lin's response was that Ian should not move himself around in his chair as she feared for his safety and other people suing him if he hit anyone. Ian feels he still has enough sight for this not to be an issue and is interested to hear from other people in a similar situation for their advice.
Mani Djazmi reports on a Goalball awareness-raising game between members of the Saracens professional rugby team and the Great Britain women's goalball team.
Last on