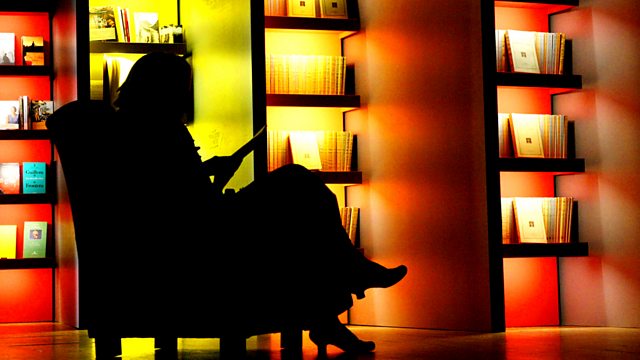 02/03/2010
Sue MacGregor talks to museum curator Ken Arnold and writer Jay Griffiths about their favourite books.
Ken's choice is a Victorian memoir of a journey from religious fundamentalism to Darwinian science. Jay picks a collection of essays from the author of Ways of Seeing. Sue's selection is a challenge to sloppy thinking in modern life.
Books featured in this programme:
Sue's choice: Bad Science by Ben Goldacre
Publ. Fourth Estate
Ken's choice: Father and Son by Edmund Gosse
Publ. OUP
Jay's choice: Hold Everything Dear: Dispatches on Survival and Resistance by John Berger
Publ. Verso Books.
Last on