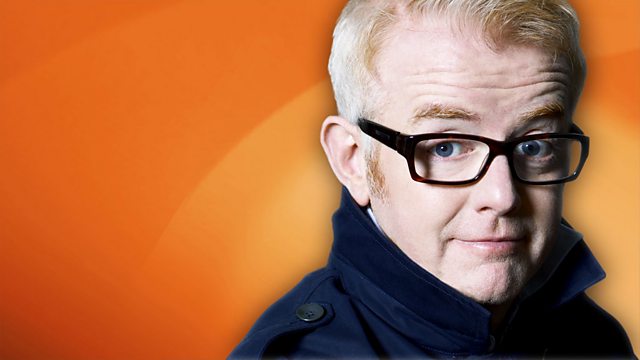 25/02/2010
Today's show was dedicated to anyone who has a secret plan for themselves.
Jane Hill announced on today's Mega-Phone-Call that her husband gets the keys to his brand new Triumph Bonneville. He's wanted one since he was 17 so she hopes he still fits into his leathers!!
Michelin-starred, Master of the Apple Tart, Raymond Blanc was today's Mystery Guest.
Last on