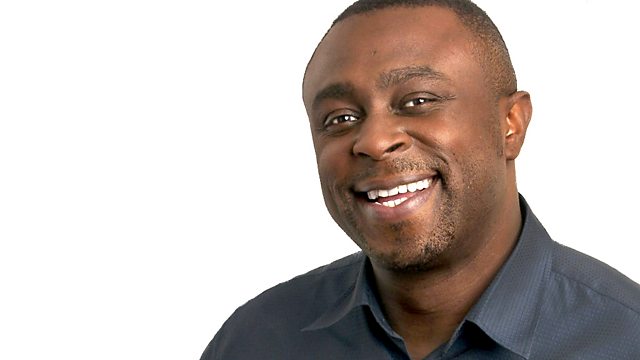 26/02/2010
The head of the US Federal Reserve, Ben Bernanke, has announced that the central bank is looking into the role Wall Street firms may have played in the Greek financial crisis.
The death of the SeaWorld trainer in Orlando could have been avoided if they stopped confining ocean-going mammals, according to PETA's Senior Vice President Lisa Lange.
One of the most effective anti-malaria drugs could be losing it's potency. Experts on the disease are finishing a three day meeting in Cambodia's capital Phnom Penh, from where Guy de Launey gives us the details.
Plus, Craig Gordon, the White House editor of Politico Magazine, on the States' health care debate and the latest on a blast in Kabul, Afghanistan from our correspondent Martin Patience.
Last on