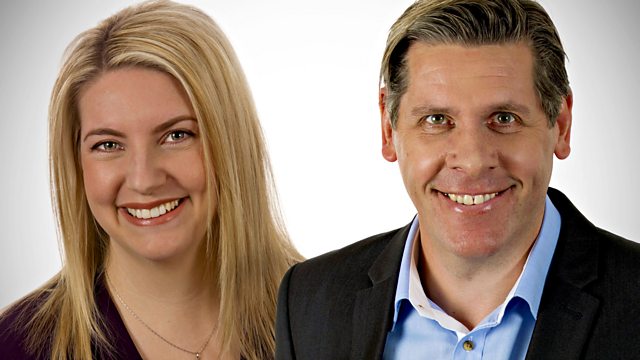 25/02/2010
Prosecutors in England and Wales will have to take into account the motive of those who help loved ones to die and more than a quarter of a million civil servants could go on strike next month.
The BBC is criticised for over-spending of £100 million on re-building Broadcasting House in London.
Plus, Arsene Wenger celebrates Arsenal's 25 years of dedication to the community and Colin Paterson talks to Johnny Depp at the premiere of Disney's Alice in Wonderland.
Last on