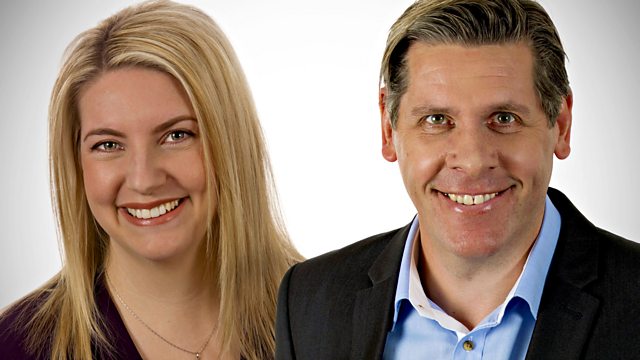 24/02/2010
An inquiry condemns the routine neglect and cost-cutting culture at Stafford Hospital, which led to hundreds of needless deaths.
Police are criticised for not sharing intelligence that could have prevented a couple being shot dead in a "safe house" in Lincolnshire.
And, Gordon Brown says he didn't tell his staff to brief against his Chancellor, Alistair Darling.
Last on