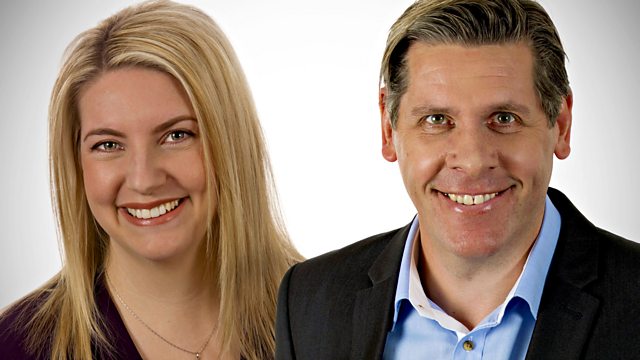 23/02/2010
Unions hold a mass rally in Birmingham as councillors meet to discuss cutting up to two thousand jobs.
Police say it's a miracle no-one died in the car bombing in Northern Ireland.
And, the government denies that plans for compulsory sex education in schools in England have been watered down.
Last on