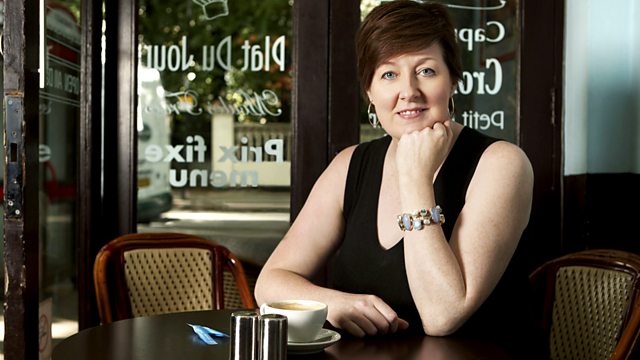 22/02/2010
Christine Pratt, who runs the National Bullying Helpline, has told the media that she has taken calls from three or four of Gordon Brown's staff.
Downing Street denies the allegations but even Mr Brown's closest political ally Peter Mandelson admits that there is a degree of impatience about him.
On the Phone-in this morning, Shelagh asks whether you think Ms Pratt should have gone public with this information.
Last on