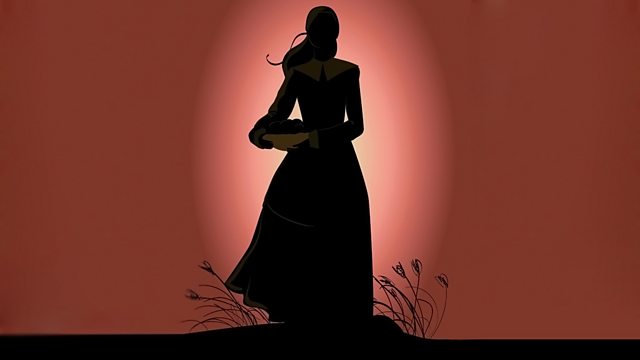 La princesse de Cleves
Madame de Lafayette's classic tale of intrigue and love translated and freely dramatised by Jo Clifford.
Set in the 16th Century, the play follows the life of a beautiful young lady newly presented to Court. It's the reign of Henri II and Mary Queen of Scots is safely ensconced in France. It's a time of dangerous liaisons when one step out of line could ruin a woman and her family.
Quickly married off, the naïve Princess finds herself admired and taunted by those around her. And, whilst they gossip cruelly, she becomes helplessly and dangerously caught up in matters of love.
Playfully adapted, this radio dramatisation offsets the Princess's painful conflict between duty and love with characters who delight in the wickedness of their world.
La Princesse ..... Melody Grove
Her Mother ..... Candida Benson
Clèves ..... Liam Brennan
Nemours ..... Robin Laing
Guise ..... Laurie Brown
Marie Stuart ..... Meg Fraser
Chorus 1 ..... Irene MacDougall
Chorus 2 ..... Ralph Riach
Chrous 3 ..... Crawford Logan
Director: Kirsty Williams.
Last on