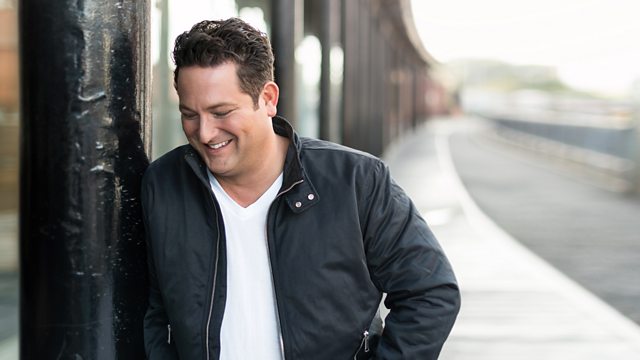 24/02/2010
Chris Hawkins presents documentaries, concerts and sessions from the BBC archives.
Tonight get ready for the blues! First stop is The Golden Bear venue. It's 1986 and the legendary Blues guitarist BB King takes to the stage to deliver a blinding set that shows off the shimmering vibrato style that would influence virtually every electric blues guitarist that followed.
In keeping with the blues theme, Buddy Guy is in session for the BBC on the 10th of May, 1983. Known as an inspiration to Jimi Hendrix, Eric Clapton, Jimmy Page, Stevie Ray Vaughan, and many other guitarists, Guy is considered an important exponent of Chicago blues. Famous for his showmanship, he was ranked thirtieth in Rolling Stone magazine's list of the "100 Greatest Guitarists of All Time".
And to finish off the Live Hour, a session from Fruteland Jackson, recorded for Paul Jones on BBC Radio 2 in July 2009. Jackson is one of the few American artists dedicated to performing and preserving acoustic blues in it's various styles, both traditional and contemporary, from field hollers and work songs to Delta and Piedmont styles. Fruteland Jackson is a singer / songwriter and educator who performs at Blues festivals, cultural centres and clubs worldwide. He refers to himself as a "Blues Activist" and oral historian promoting awareness through education by conducting Blues in schools across the The States.
Last on