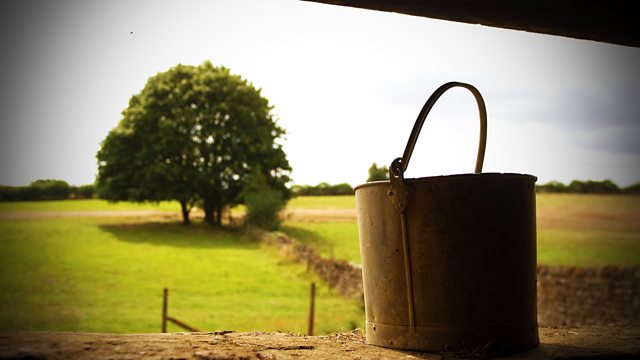 05/03/2010
Ruth tells amused David that Usha's mattress deflated last night so Usha went home, telling Ruth she and tents just don't mix!
Pip's surprised when Ruth appears as Jude's dropping her off. Much to Pip's embarrassment Jude accepts Ruth's invitation to tea. Pip's even more uncomfortable when she discovers David will be there too. They've both taken the afternoon off from milking. Things are awkward at tea and afterwards David and Ruth comment on Pip's obvious adoration and Jude's immaturity. But Ruth's glad she's met Jude. If the worst is he's wet, then that's not so bad. Jude tells Pip he likes Ruth, and that David's sardonic nature is cool. Pip says not to take it personally. David's been like that ever since she started having boyfriends.
Ian moans about Oliver's skills as a waiter to Helen. Fortunately, aware of his shortcomings, Oliver was onto the agency first thing that morning. Helen tells Ian that she's pretty much good to go with her treatment. Ian's pleased when Helen says she wants him involved with the baby, as well as all her family and friends. She'll need all the help she can get. Ian's excited by it all, telling Helen he can't wait.
Episode written by Mary Cutler.
Last on
Who knows their character best?