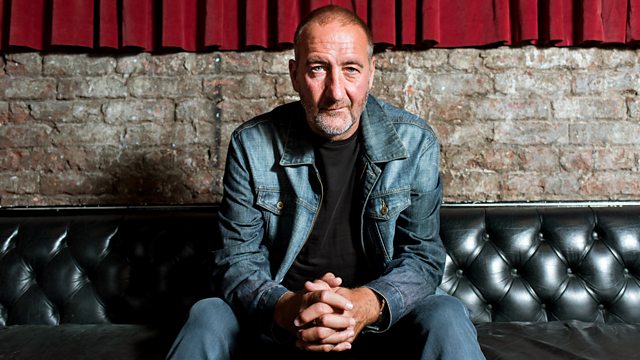 22/02/2010
Blood Red Shoes provide the in house entertainment this evening. Loud, raucous and energy filled.
Blood Red Shoes is Laura-Mary Carter and Steven Ansell. They formed the band out of the ashes of Lady Muck and Cat on Form. They started releasing a string of 7" records in 2005 on a few different independent labels like jonson family and try harder, record themselves in their practice space on a 16 track tape machine. Laura-Mary would screen or design the sleeves.
In 2008 their first album, called Box of Secrets was released on V2 records. The new album Fire Like This is released on March 1st 2010.
Last on