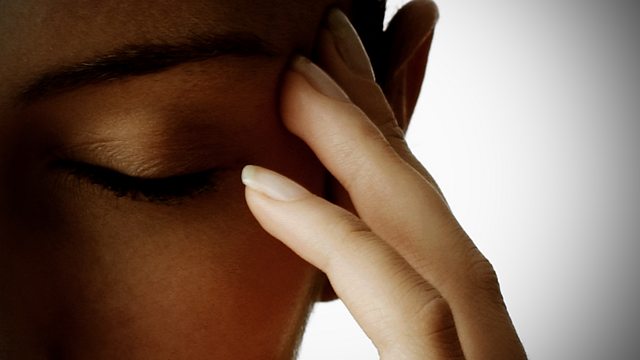 Dramatisation by Caroline Harrington of Hilary Mantel's blackly comic novel about a professional medium with a troubled past.
Colette is woken one night by Alison getting news from beyond of Princess Diana's fatal car crash. The tragic accident means business will be heavy for all the psychics at the Psychic Fair in Nottingham, and they're not helped by Alison's disgusting spirit guide, Morris, who is more than usually irritating, patrolling the motorway services, desperate to find his mates, and interfering with Alison's friend Mandy. As Alison becomes more disturbed by the darker side of her job, Morris finds his old mate Aitkenside, a development that throws Alison into despair.
Alison ...... Alison Steadman
Colette ...... Rosie Cavaliero
Morris ...... Bill Wallis
Mandy ...... Adrienne O'Sullivan
Silvana ...... Jacqueline Tong
Directed by Sara Davies.
Last on