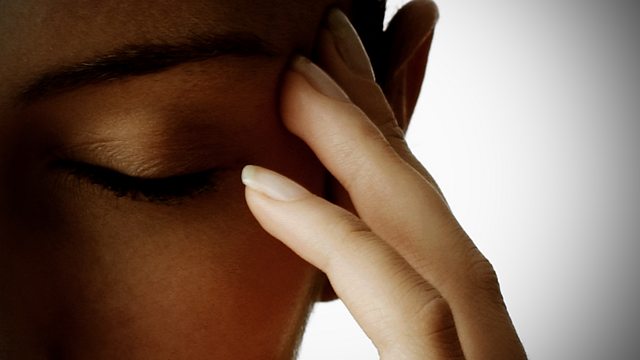 Dramatisation by Caroline Harrington of Hilary Mantel's blackly comic novel about a professional medium with a troubled past.
Colette decides Alison should publish a book, and starts to interview her on tape. She soon realises she's taken on more than she might want to know: Alison's memories of her childhood in Aldershot turn out to be profoundly disturbing. Her mother arranged abortions for other women, but couldn't get rid of her own child, and may well have offered her to a succession of detestable petty thieves and abusers. They lived in squalor, Alison was neglected, and her school life and subsequent jobs were messed up by interfering spirits. She was rescued by a neighbour, Mrs Etchells, who claimed to be her grandmother, and who introduced her to the psychic world.
Alison ...... Alison Steadman
Colette ...... Rosie Cavaliero
Morris ...... Bill Wallis
Emmie ...... Katharine Rogers
Keith ...... Simon Armstrong
Mrs McGibbet ...... Sheila Hannon
Mrs Etchells ...... June Barrie
Directed by Sara Davies.
Last on