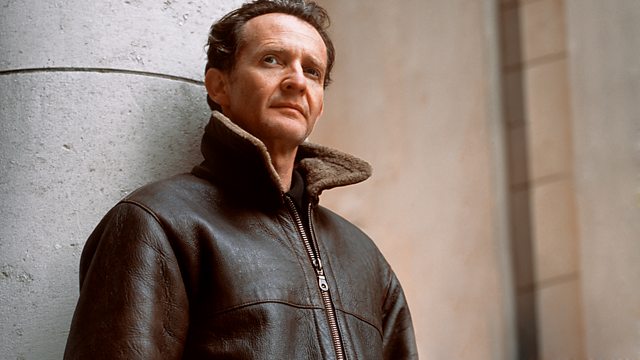 After making enquiries with Claudia, the missing legate's mistress, Falco decides he has to cross the Rhine into Barbarian territory. Accompanied by Justinus, Helveticus and a motley crew of raw recruits, he sets off on his most dangerous journey yet.
Things begin to look ominous when they find a deserted Roman camp in the heart of the forest.
Starring Anton Lesser as Marcus Didius Falco, Anna Madely as Helena Justina, David Holt as Xanthus and Gary Lewis as Helveticus.
Dramatised by Mary Cutler.
Directed at BBC Birmingham by Peter Leslie Wild.
First broadcast on BBC Radio 4 in 2007.
Last on