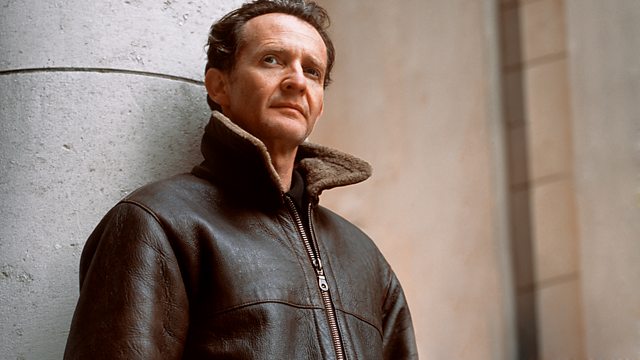 Falco has arrived in Germany and discovered that Gracilis, the Fourteenth Legion's legate, has gone missing. It looks as though he might be involved in some corrupt business with the local potters.
Falco's inquiries get him into trouble with a centurion, and Xanthus the barber reveals an unexpected talent.
Starring Anton Lesser as Marcus Didius Falco, Anna Madely as Helena Justina and David Holt as Xanthus.
Dramatised by Mary Cutler.
Directed at BBC Birmingham by Peter Leslie Wild.
First broadcast on BBC Radio 4 in 2007.
Last on